Meet Ed!

Senior executive with over 20 years of building, leading, and advising world-class machine learning, AI, and data science teams at companies at stages from startup to Fortune 50.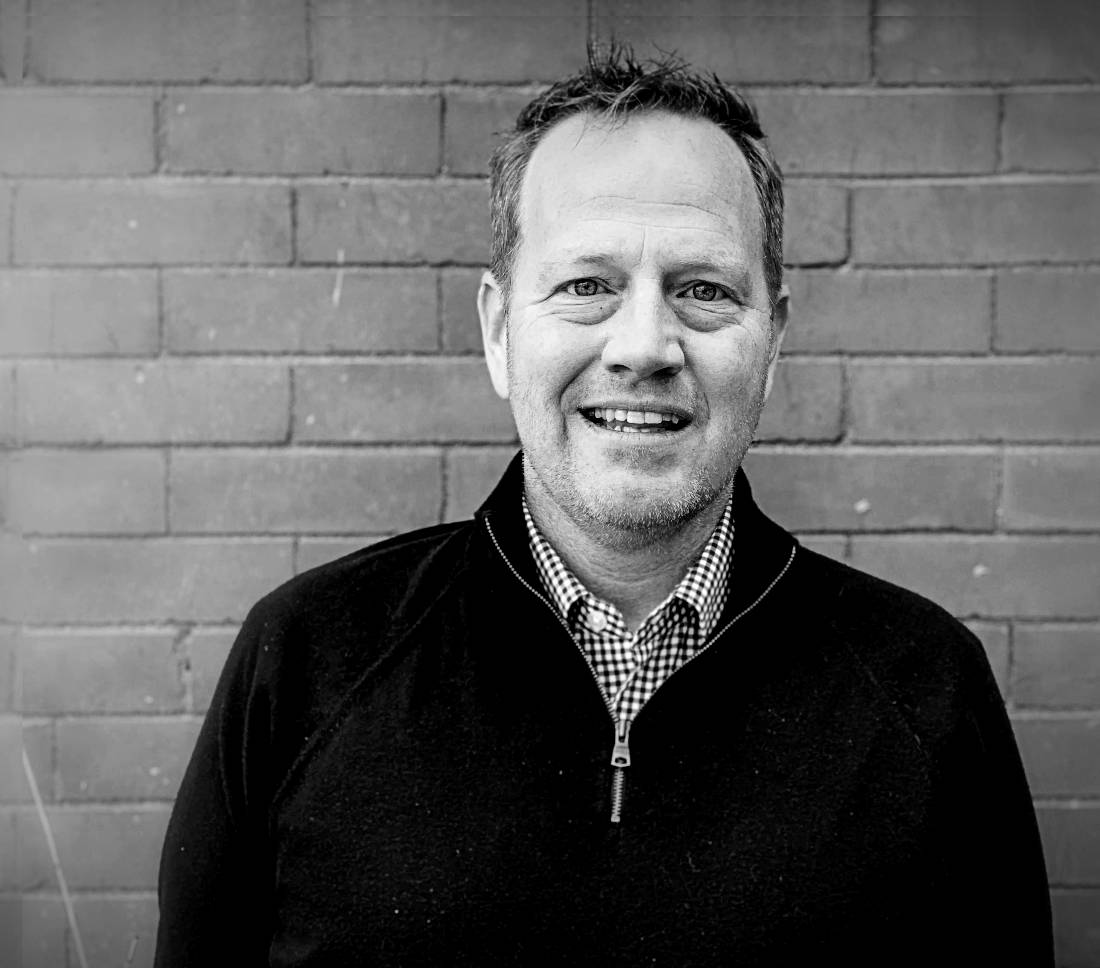 DATA SCIENCE CONSULTING // ENTERPRISE AI STRATEGY DEVELOPMENT // COACHING, SPEAKING, & WORKSHOPS
Leadership
A recognized thought leader in AI and data science, Ed created and delivered Udacity's "Data Science for Business Leaders" executive program.
Ed has collected his learnings about building AI practices in the forthcoming (July, 2023) book "AI: From Buzzword to Business Function. A Leader's Playbook for Bringing AI, Machine Learning, and Data Science to your Business"
REPRESENTATIVE ENGAGEMENTS
RETAIL
Data and Analytics strategy for a $6B footwear and apparel retailer
FINANCIAL SERVICES
Data and Analytics strategy for a $1B financial services conglomerate
HEALTHCARE
Machine Learning strategy for a telehealth unicorn
TELECOMMUNICATIONS
Machine Learning strategy for a $23B national telecommunications company
CONSUMER PACKAGED GOODS
BI & data governance strategy for a $5B consumer products and agricultural producer
INDUSTRIALS
Machine Learning strategy for a $40B international manufacturing leader
BUSINESS SERVICES
CEO advisory on Machine Learning strategy for $3.5B logistics and ecommerce company
MANUFACTURING AND COMPUTER HARDWARE
Big Data Analytics and Machine Learning strategy for a $10B computer hardware manufacturing
PROFESSIONAL SERVICES
Pricing strategy for $10B professional services firm
-->
EDUCATION
Stanford University
PhD Psychological Studies (Statistics)
Stanford University
MS Statistics
University of Nebraska - Lincoln
MA Quantitative and Qualitative Methods
University of Nebraska - Lincoln
BA Mathematics (Minors in English and Psychology)